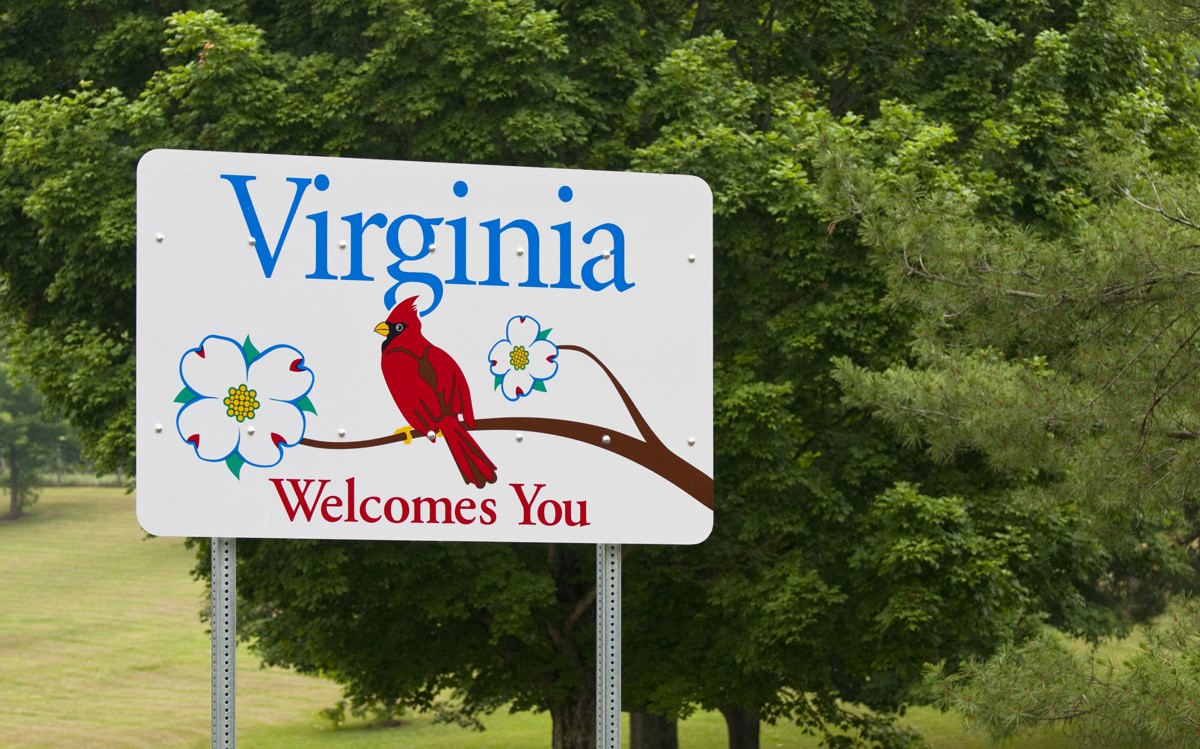 Virginia earned the nickname
Old Dominion
due to its status as the first colonial possession established in mainland British America. It's other nickname is
Mother of Presidents
because
eight U.S. Presidents
were born there, more than any other state. One interesting fact about Virginia is that the Department of Defense is headquartered in Arlington at The Pentagon. It's the world's
largest office building.
There's lots of interesting things to learn about
Virginia!
Before long, our
Flash-Card Mania
Web APP is going to be the best place to learn about Virginia before travelling there. The most direct route to our APP to learn about Virginia will be through the
Flash-Card Virginia
domain name. It's available for sale right now to the first very wise person or organization that acts fast! Are you involved with
tourism
in Virginia? If so, you should purchase this domain
immediately!
Flash-Card Virginia
is part of the
Flash-Card Travel
project.
Check Out Flash-Card Travel!