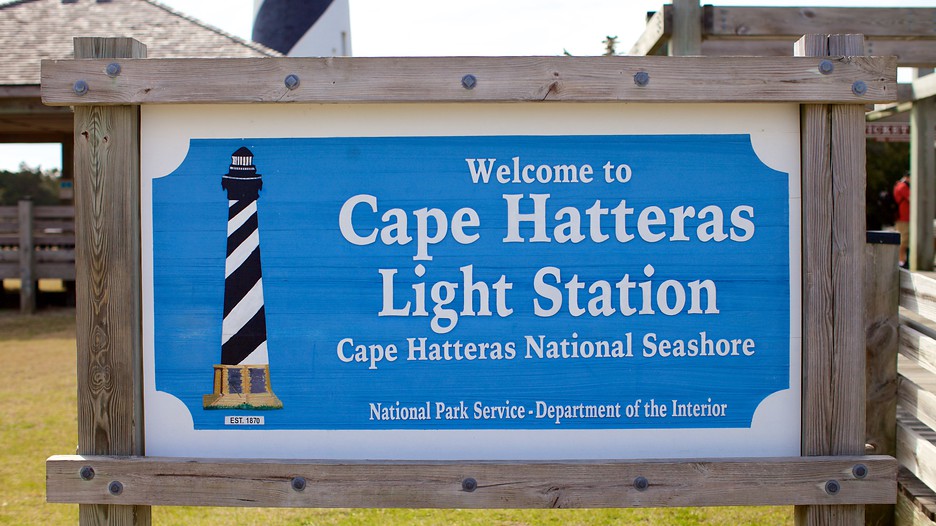 Cape Hatteras
is a cape on the coast of North Carolina. So many ships have been lost off Cape Hatteras that the area is known as the
Graveyard of the Atlantic.
It's been reported that more than 1,000 ships have sunk in these waters since records began in 1526. The most famous of these is the Queen Anne's Revenge, the flagship of the pirate
Blackbeard,
which went aground in Beaufort Inlet in 1718.
There is a lot of fascinating history to learn about
North Carolina!
Our
Flash-Card Travel
project aims to have Flash-Card categories completed for the most popular travel destinations by 2018. Different destinations will have their own domain name, for ease of users to find what they're looking for, and for marketing purposes.
It will be total coup for the person or organization that acts quickly and purchases the
Flash-Card North Carolina
domain name before somebody else does! It's going to forward to our
Flash-Card Mania
Web APP, so people can learn about North Carolina before they make a visit. People that learn about a destination before travelling will enjoy their trip more and
talk about it
long after they've returned home!
Check Out Flash-Card Travel!