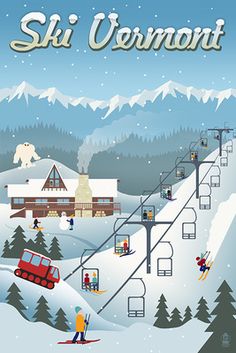 The
Battle of Bennington,
fought on August 16, 1777, was a seminal event in the history of the State of Vermont and the United States. Along with the battle of Saratoga, it's recognized as a turning point in the
Revolutionary War
because they were the first major defeats of a British army. The anniversary of the battle is still celebrated in Vermont as a
legal holiday.
There is much to learn about the great State of Vermont! We predict that our
Flash-Card Mania
Web APP is going to be the number one choice for people to learn about Vermont before travelling there. It's part of our
Flash-Card Travel
project.
As a promotional device, the
Flash-Card Vermont
domain name will be invaluable. It's the route most people will take to reach our APP. If you want to increase your
tourism business,
you need to purchase the
Flash-Card Vermont
domain immediately, before someone else does!
Check Out Flash-Card Travel!