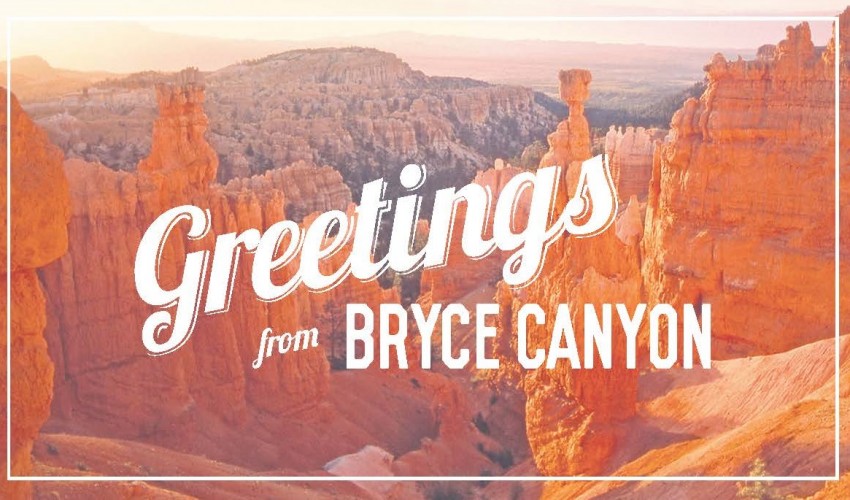 On May 10, 1869, the First
Transcontinental Railroad
was completed at
Promontory Summit,
north of the Great Salt Lake. It brought increasing numbers of people into the territory and many made fortunes there.
Beginning in the early 20th century, with the establishment of such national parks as
Bryce Canyon National Park
and Zion National Park, Utah became known for its
natural beauty.
Southern Utah became a popular filming spot for the popular mid-century
western film genre.
Today, approximately 62% of the population is reported to be members of The Church of Jesus Christ of
Latter-day Saints.
This greatly influences culture and daily life.
Are you involved with
tourism
in Utah? If so, you should quickly purchase the
Flash-Card Utah
domain name before somebody else does! Very soon, it will be the best place on the Internet to learn about Utah before travelling there. We believe that tourists that learn about a destination before travelling there enjoy their trip more and
talk about it
long after it's over. Flash-Card Utah is part of the
Flash-Card Travel
project, which works using the
Flash-Card Mania
Web APP.
Check Out Flash-Card Travel!