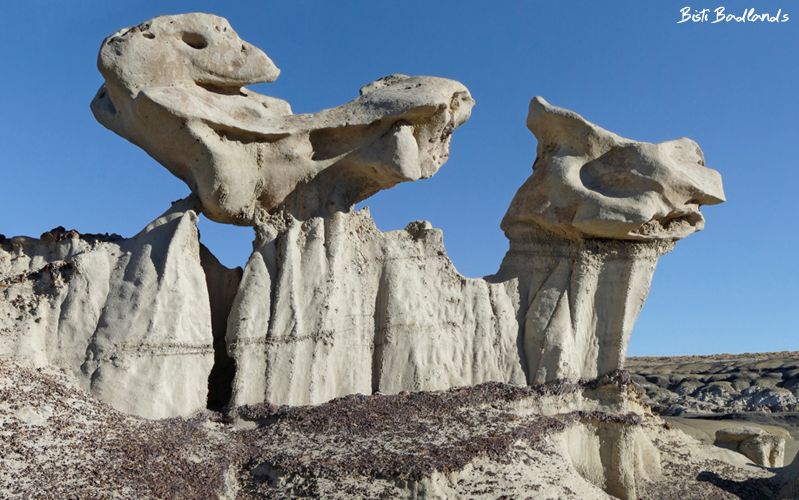 New Mexico was inhabited by indigenous peoples for thousands of years before European exploration. It was claimed in the colonial era as part of the Imperial
Spanish Viceroyalty of New Spain.
After that, it was part of independent Mexico before becoming a U.S. territory and eventually a
U.S. State in 1912.
There is a lot of history that one could learn about New Mexico. Learning about a destination before travelling helps enhance the
enjoyment and wonder
of travelling. However, in our busy world, it's hard to find the time! Our
Flash-Card Mania
Web APP makes learning things extremely quick and easy!
Our goal is to have the
Flash-Card Travel
project complete Flash-Card learning categories for the most popular travel destinations by 2018. Each destination will have a its own domain name, so users can find it quickly and easily. If you're involved in
tourism
in New Mexico, make sure you purchase the
Flash-Card New Mexico
domain name before one of your competitors does!
Check Out Flash-Card Travel!