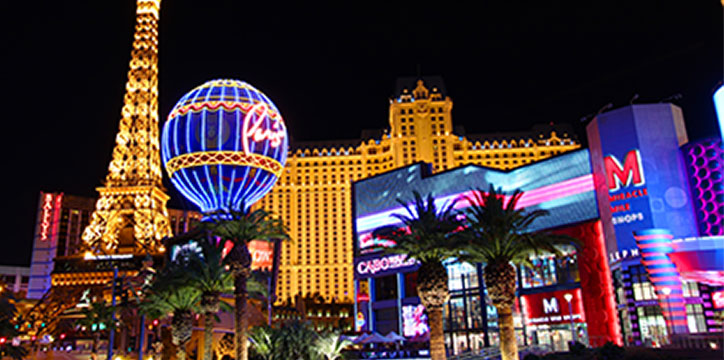 Nevada
is officially known as the
Silver State
due to the importance of silver to its history and economy. It's also known as the
Battle Born State,
because it achieved statehood during the
Civil War.
The words Battle Born appear on the state flag.
Tourism
is extremely important to Nevada, as millions of people visit each year. By 2018, we're predicting that our Flash-Card Travel project will be the number one way that visitors learn about a destination before travelling. People will come to the
Flash-Card Mania
Web APP to learn about Nevada. The most direct path to the APP will be using the
Flash-Card Nevada
domain name. This domain is now for sale. We predict that it's value will go up sharply, once the
Flash-Card Travel
project takes off. Buy it before it's too late!
Check Out Flash-Card Travel!