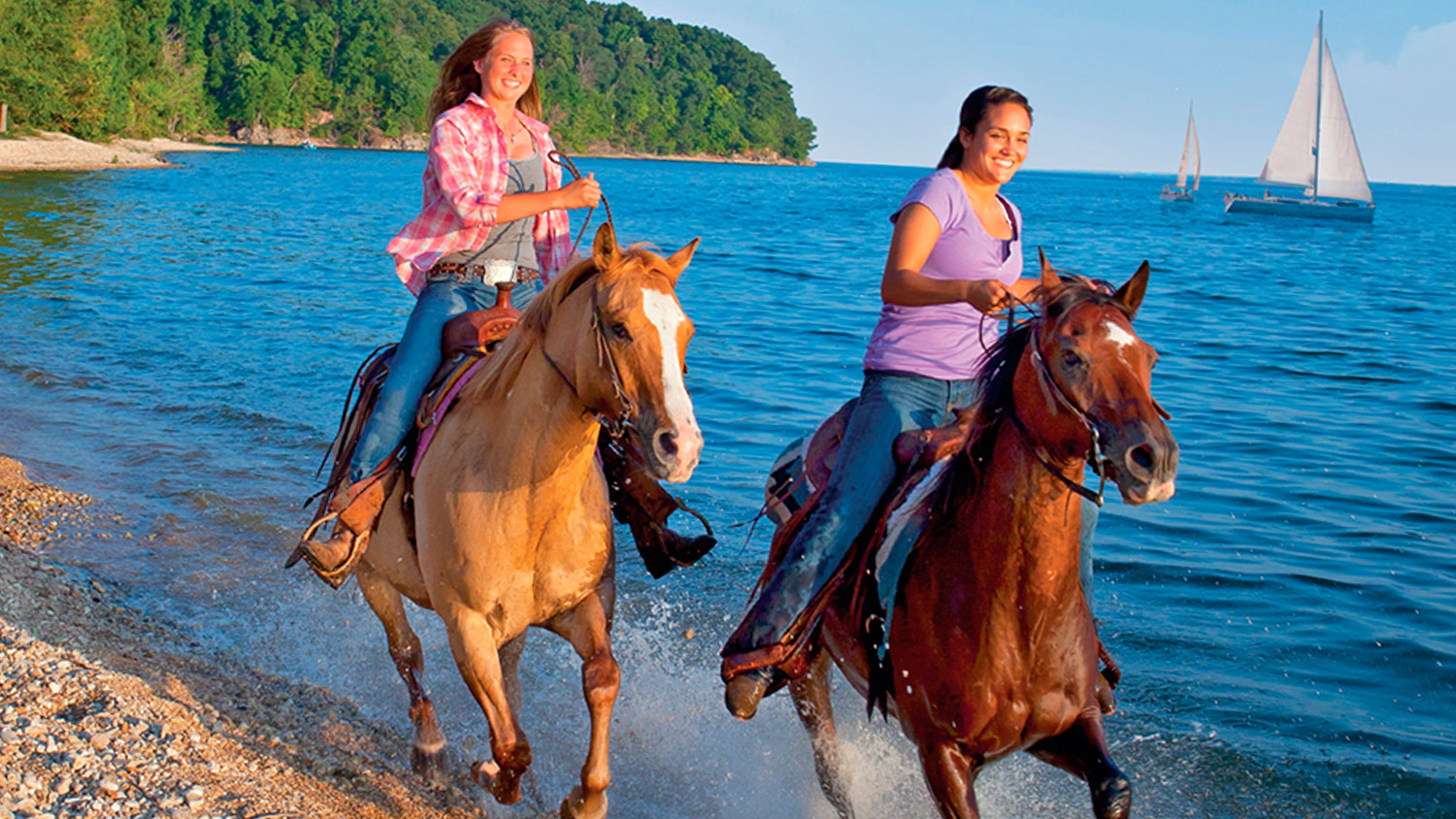 Kentucky
is known as the
Bluegrass
State, a nickname based on the bluegrass found in many of its pastures due to the
fertile soil
. One of the major regions in Kentucky is the
Bluegrass Region
in central Kentucky, which houses two of its major cities, Louisville and Lexington. It is a land with diverse environments and abundant resources, including the world's longest cave system,
Mammoth Cave National Park.
Kentucky has a fascinating history, that we're sure that millions of
tourists
would love to learn about before they visit. Advance knowledge will only make their trip
more enjoyable,
and keep them
talking about it
long after they've left.
If you're involved in
tourism
in Kentucky, there's no doubt that you will benefit from being the
one and only
owner of
Flash-Card Kentucky.
Part of the
Flash-Card Mania
project, we're expecting it to be a worldwide phenomenon before the end of 2018. But, you should buy it
before somebody else does,
and before it goes up in value!
We think
Flash-Card Mania
resides in fertile soil too, and it's about to grow
very quickly!
Check Out Flash-Card Travel!