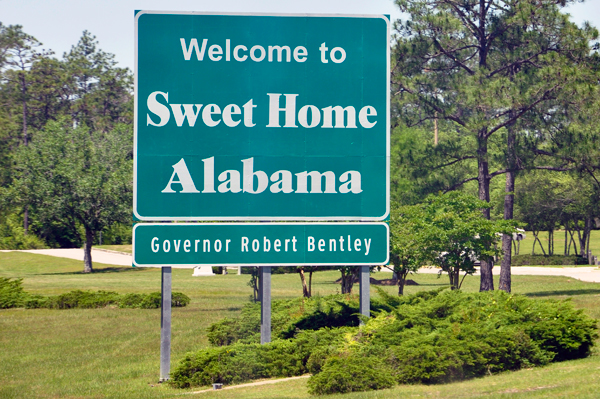 There's lots to learn about Alabama! For example, it's known as the
Heart of Dixie
and the Cotton State. The nickname of Alabama is the Yellowhammer State, after the state bird. The state tree is the longleaf pine, and the state flower is the
camellia.
The oldest city is Mobile. It was founded by French colonists in 1702 as the capital of French Louisiana. And, we're just getting started!
The best place on earth to learn about Alabama will soon be
Flash-Card Alabama,
using the
Flash-Card Mania
learning software. If you're involved in any tourism in Alabama, you'll want to purchase the Flash-Card Alabama domain name before somebody else does!
Check Out Flash-Card Travel!